May 2017 – What have we been up to…
Business Signs in Northampton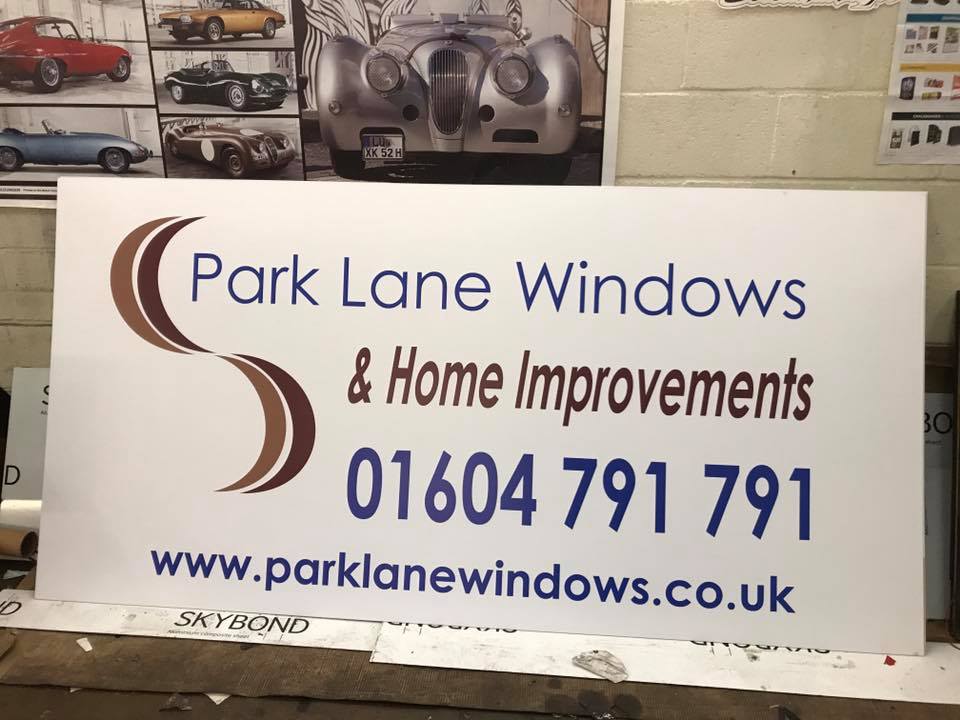 It's been a busy month again. We have been working with local businesses in Northampton on new Business Signs. We have been working with Rock Bottom Discount Stores with new signage for their shops.
Park lane Windows with is just around the corner from us on brand new Business Sign, we have a long relationship with Park Lane as we did some Van Livery this year on new vans for the business. Also Nu-Look which is a roofing solutions company here in Northampton.
We used Dibond Ali sign boards. 3mm x 2440mm x 1220mm all printed using our fantastic mutoh wide format printer.
Trust Signs 2 Stick with your next business signs project, we already have been by many many businesses in Northampton, so give us a call for a free quote today on 01604 719111 and we will look forward to working with you soon.