Signs 2 Stick Window Signs - Custom Shop Front, Business Window Signs - Print, Deliver and Install Service.
Any Window Sign, Shape, Size or Design! - Custom Window Signs & Graphics - Stand Out from Competitors.
Looking for Window Signs for your business? Shop front window signs? At Signs 2 Stick we offer a complete design, print, deliver and installation service at a competitive price.
Already have a design you want to display on your window? Send your designs to our Office email and we'll get in contact with you.
We can print your new window sign in full HD colour to fit any shape and size window, your new window sign will look amazing in full colour using any colour vinyl you choose to print on.
Below are just some window signs we have printed and installed for shops, clinics, garages and more...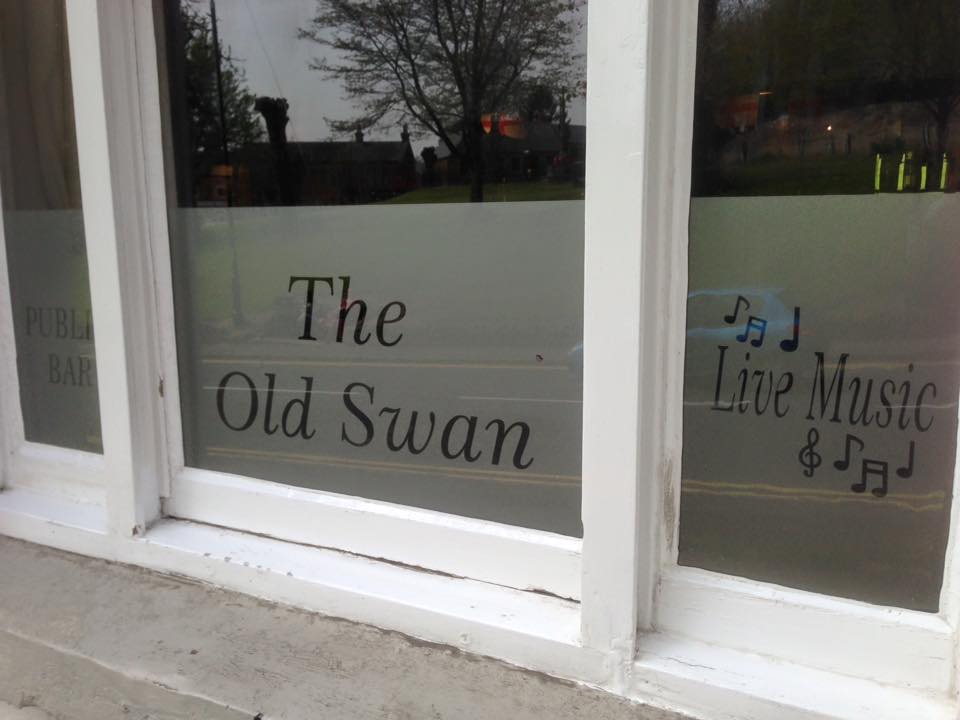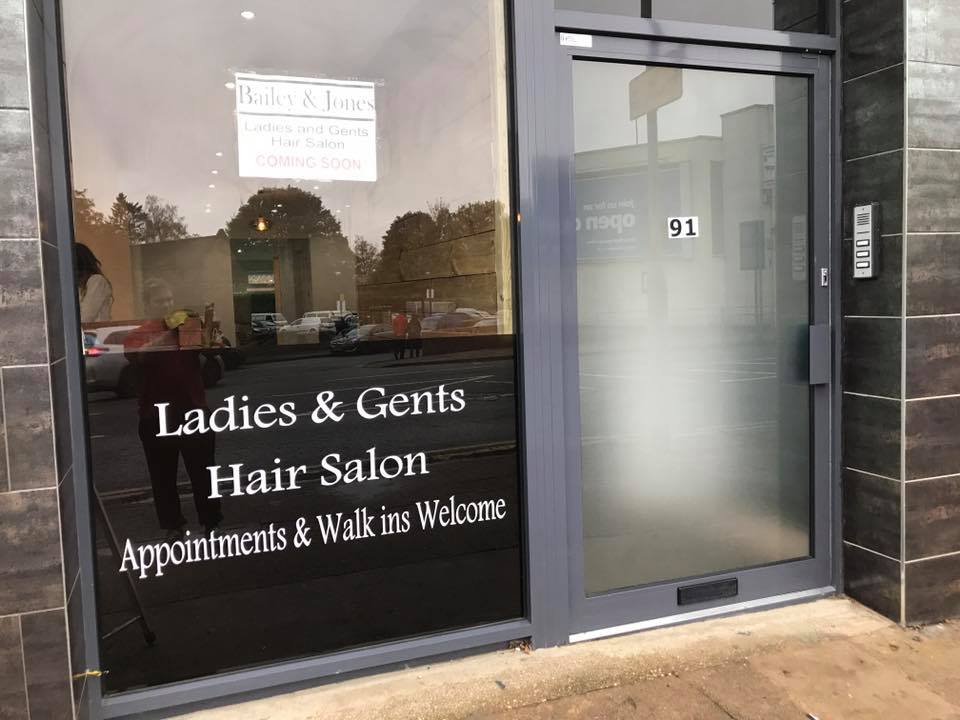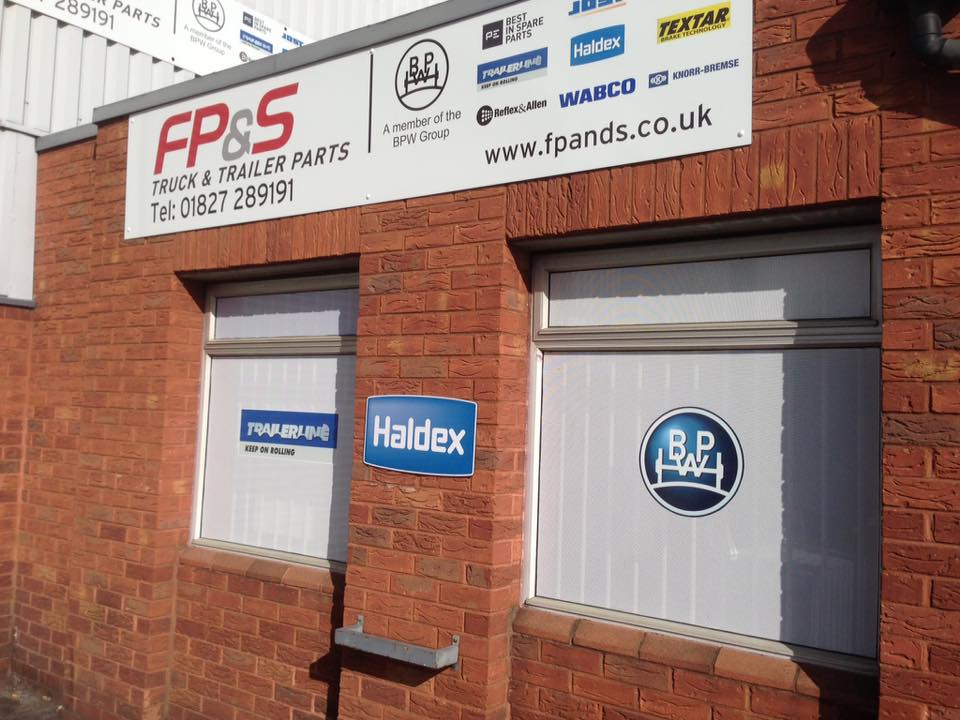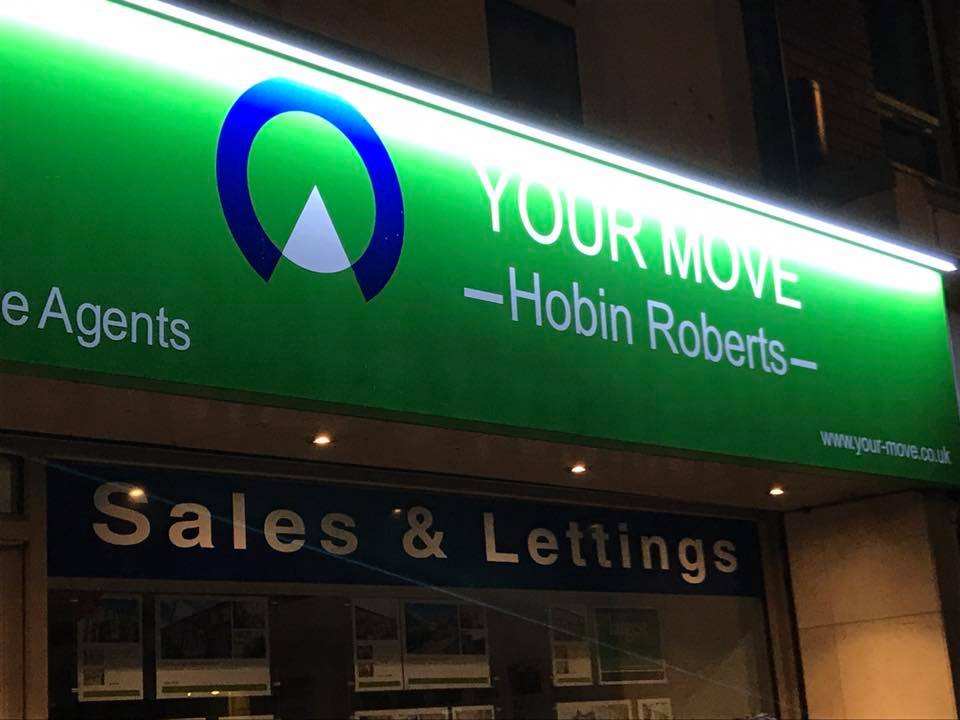 Window Signage, Stickers and Decals - Your Designs - We Print, Deliver and Install.
We can design your window signage to your required shape, size window.
Make a good first impression with a beautiful window sign, promote a sale with stickers, graphics and decals. - Signs 2 Stick, the visual communication experts make it possible for you to advertise your services, promote a sale, display business hours and more.
Display your message in a highly visible area and are often the first thing a person will notice about your business in full colour print in any shape, size window.
Contact Signs 2 Stick for designs - delivery and installation service.