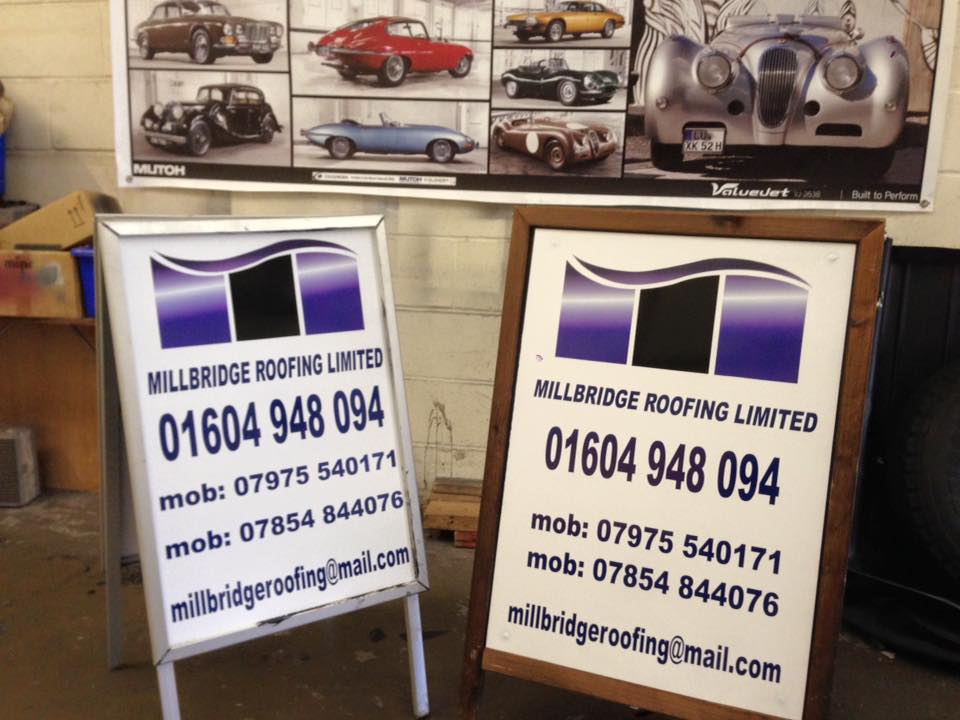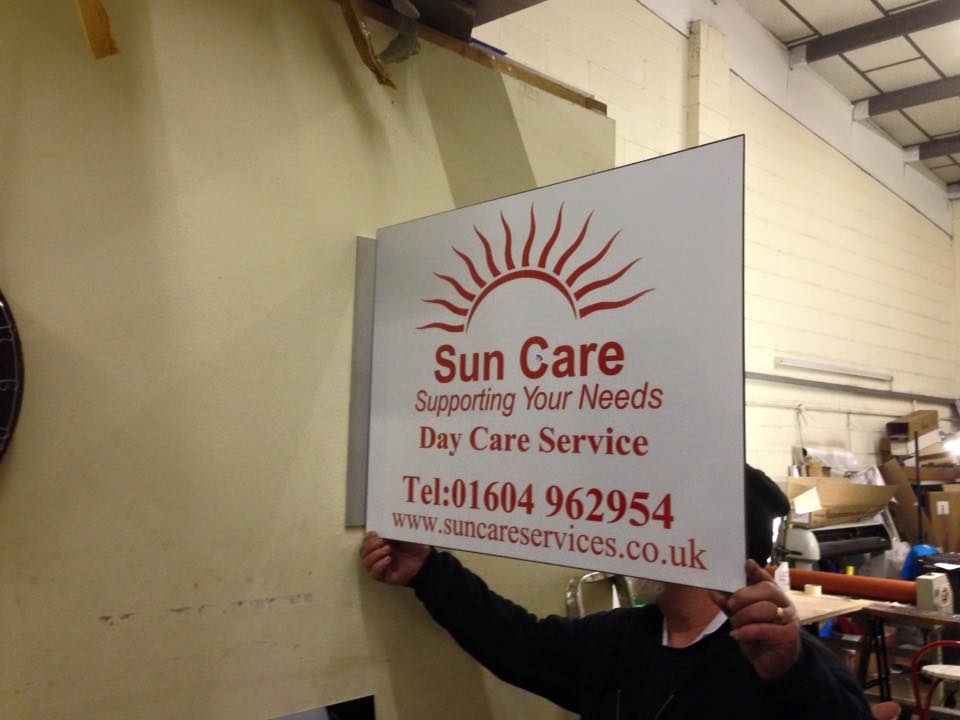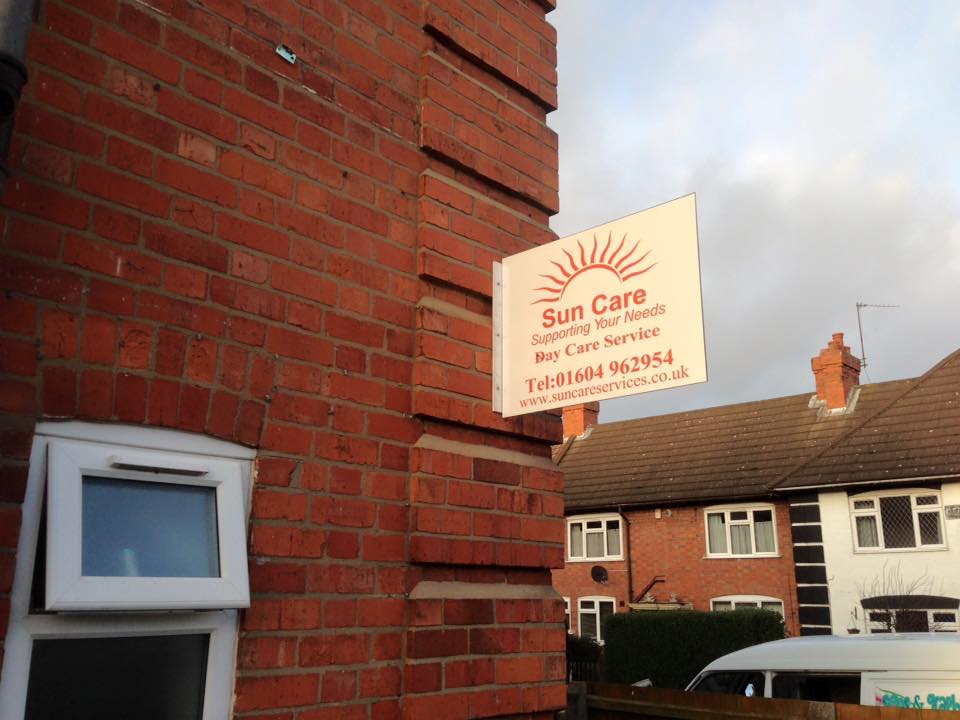 Trusted Northampton Pavement Sign Makers
Your #1 Pavement Signs & Banners Supplier.
Walk in to Northampton town centre and you will see many Pavement Signs from coffee shops, banners in clothing stores, signs outside of Tesco, local convenience stores. This type of advertising is very cost efficient.
Looking for your next pavement sign, A Board or Banner? You've not only come to the right place but as of the next few months you can also order online your next pavement sign or banners.